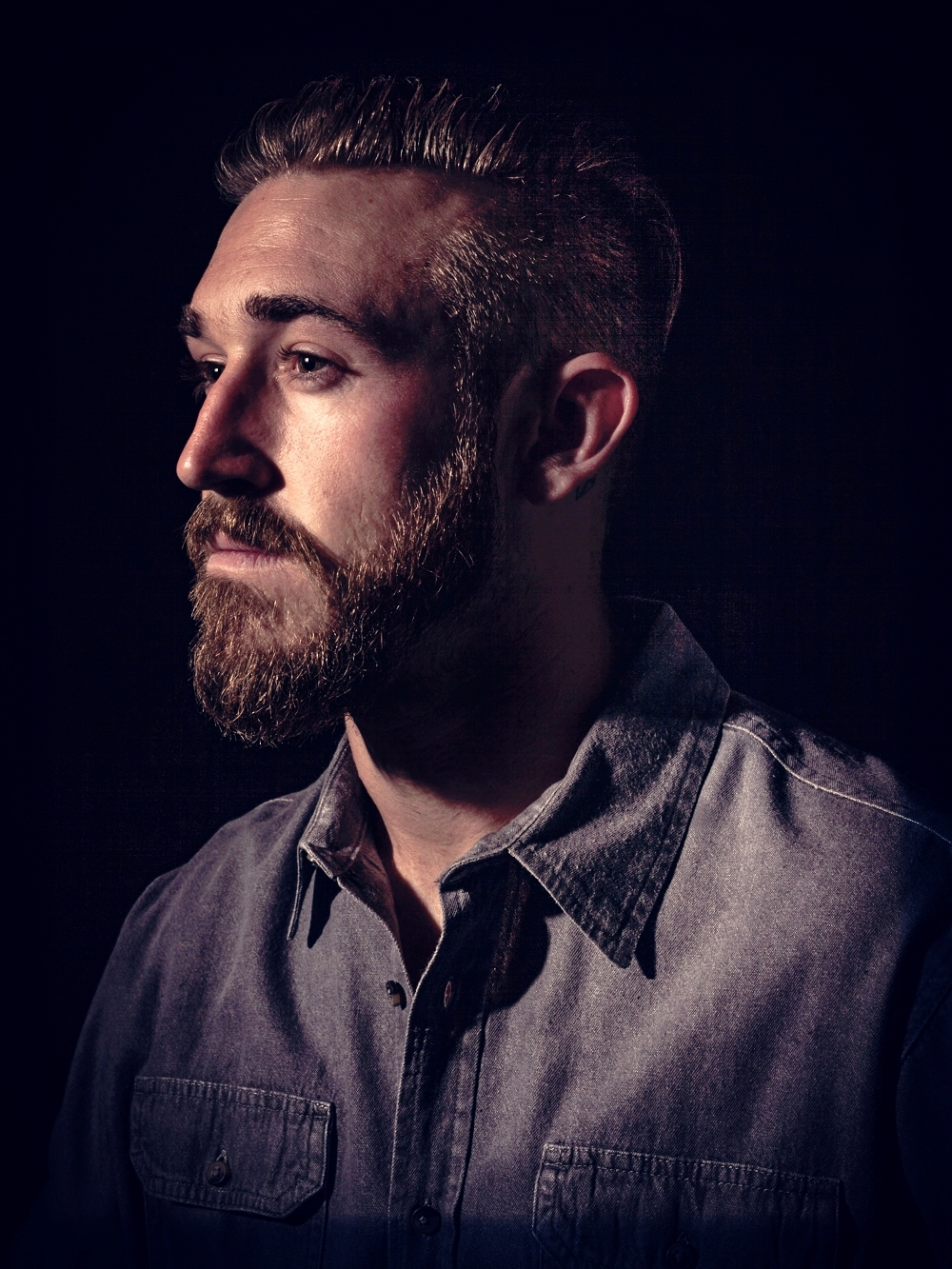 William Ortwin is a Los Angeles based photographer who loves, values and understands photography in all of its forms. For William, there's nothing more satisfying than telling a story through the lens of his camera. With his quick eye and natural knack for composition, William is able to capture unique shots and special moments that will last a lifetime.

With his widespread photography background and love for film, William developed a passion and talent for cinematography, lighting and post-production. In addition, William's experience and knowledge of industry programs (including Adobe Premiere, After Effects, Photoshop, etc.), has provided him a practical and fundamental understanding of overseeing a project from it's conception to it's final stages.

William resides in West Los Angeles, not far from where he studied photography at UCLA. He is available to travel and is dedicated to creating unique and quality projects for his clients.